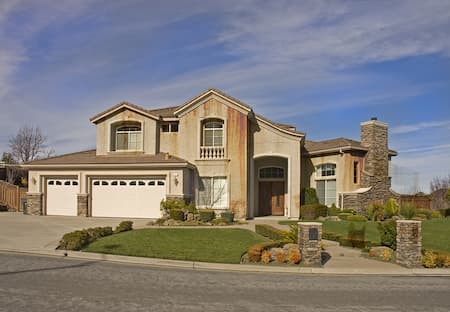 When it comes to the exterior of your property, those dingy, orange-colored rust stains can be a real eyesore. If you're one of the many Cherry Hill property owners out there whose home or business has been afflicted by them, you understand just how frustrating it can be to actually remove them on your own. As the premier source for high-quality pressure washing in Cherry Hill, Prestiege Property Services LLC can provide you with the comprehensive rust removal services you need to remove those stubborn stains and keep your property looking its best.
Are you looking for a professional Cherry Hill pressure washing contractor who can help with your rust removal needs? If so, give our team of skilled professionals a call today and let us show you the kind of quality results that have helped make us the most trusted rust removal and driveway cleaning experts the area has to offer.
Bring New Life To Your Home Or Business With Rust Removal
Here at Prestiege Property Services LLC, our team of skilled pressure washing pros can provide you with the comprehensive rust removal services you need to revitalize the look of your residential or commercial property. With our comprehensive rust removal services, our team of skilled pros can help you successfully remove these stubborn stains without damaging the underlying materials of your home or business.
If you have any questions about our full line of high-quality rust removal services, or if you would like to schedule an appointment for your free consultation, give us a call today. Our team of experts are always standing by and would be more than happy to assist you in any way we can.